Our Collection
EVA Modifiers
We introduce a all new range of dynamic EVA Modifiers to enrich the properties of EVA Soles. When added to EVA Compounds while compounding as recommended adds the properties like cushiness, rubbery, anti-slip, elasticity, flexibility, soft-touch & uniform cell structure.
It replaces natural rubber and EPDM in EVA compounds. Feels like material by SKETCHERS & CROCS.
Density – 0.87 to 1.05 gm/cc – ASTM D792
Hardness – 15 to 70 – Shore A – ASTM D2240
Standard Grades Available for –
Injection moulding
Hot compression moulding
Hot & cold moulding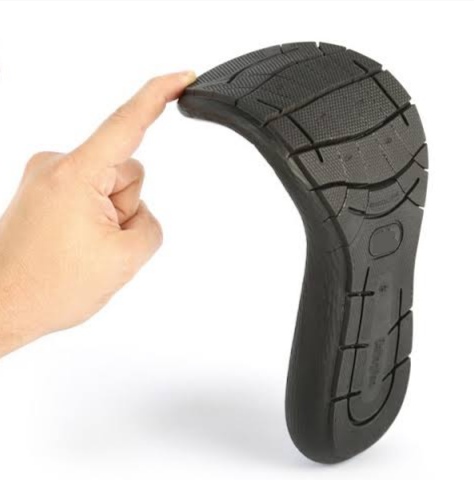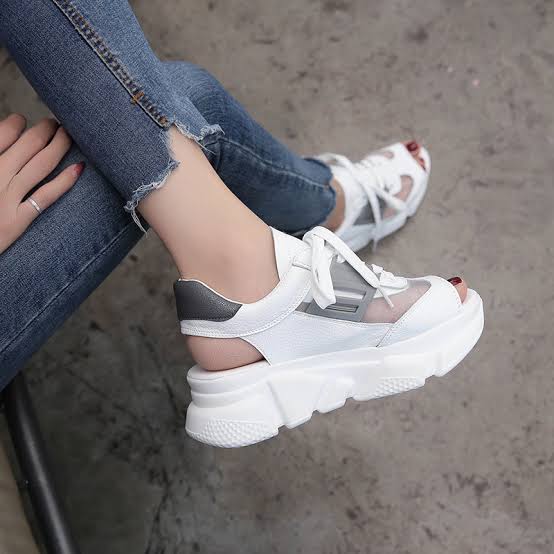 Special Foaming/Blowing Agent Masterbatch : in powder form to be added to compound to get uniform and close cell structure. This product is revolutionary additive with a balanced combination of various endothermic, exothermic, microsphere, activators & minerals to get lightweight moulded products.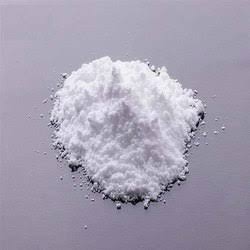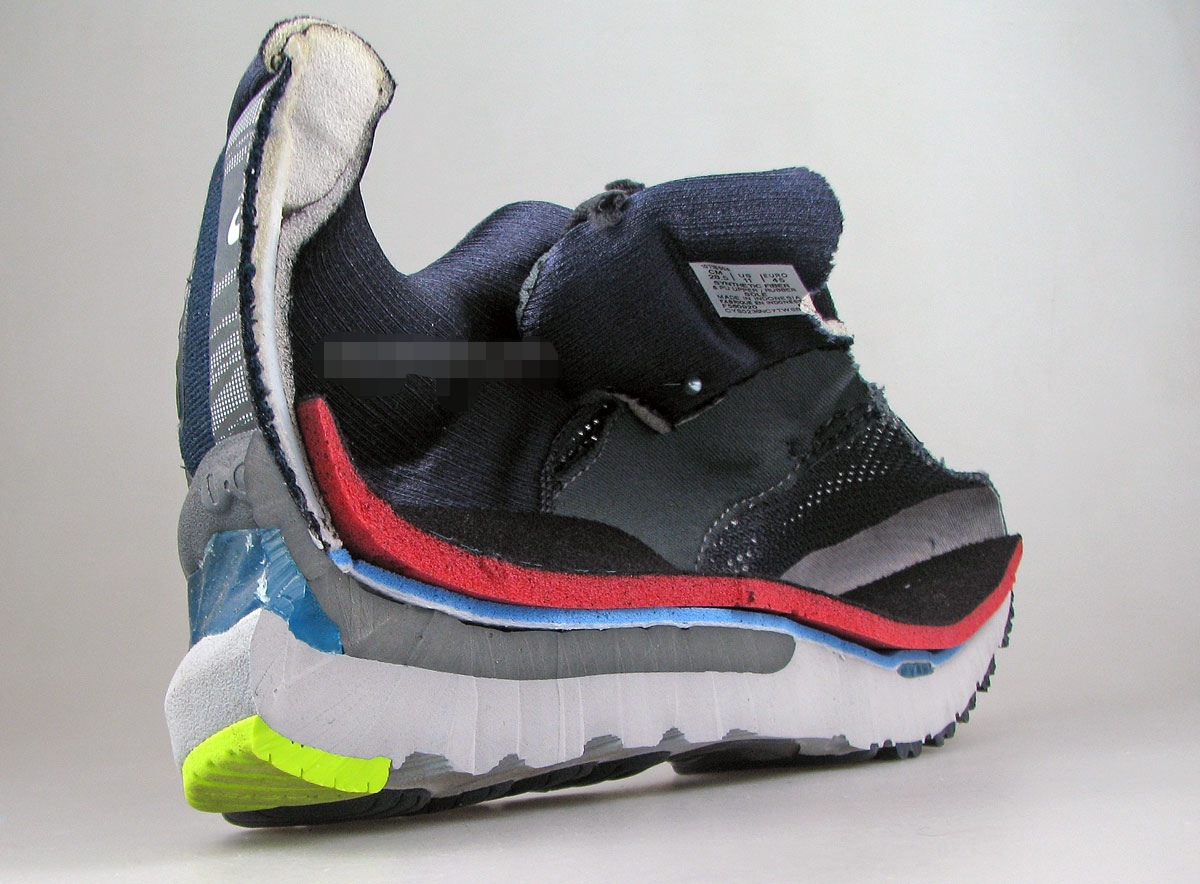 PVC COMPOUNDS : Special lightweight PVC Compounds for soles.
Density as low as 0.68+- 0.03 gm/cc ASTM D792
Low abrasion
Adhesion on double colour soles possible
Wet & dry skid resistant
Rubberized softness
Recyclability
The array of TPE Compoundswe are providing are highly flexible,Stitchable, rubbery,dual finish i.e it imitates the matt and shiny surface of the mould. This TPE compound is used in making of stitchable footwear soles and other SAFETY SHOE soles could be with following properties
Compact Density-1.12 TO 1.35
Expanded grades also available with densities as low as 0.68GR/CM3 with uniform cell structure by virtue of Hydrocarbons
Blends with Nbr.(ACRONYTRYL BUTADIENE RUBBER)
Compounds could be Pthalates Free if desired.
Complies to European norms 'REACH' and 'SVHC'.
Good for Dairy shoes
Resistant To Alkalis & Acids
Dynamic Flex Fatigue Life
Low Temperature Flexibility
Excellent Abrasion Resistance
Excellent Elongation
Soft Rubber Feel
High Flow Easy Processability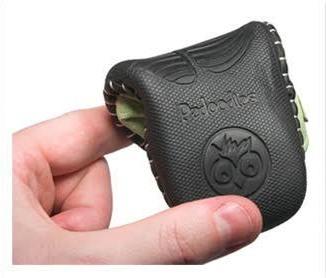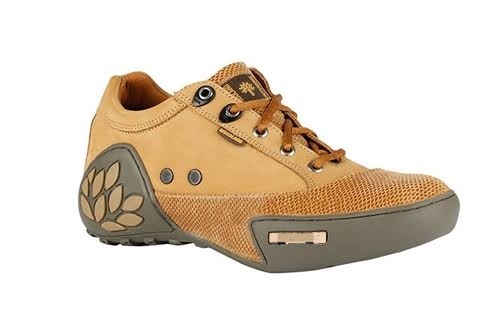 Pay Mode Terms: L/C (Letter of Credit)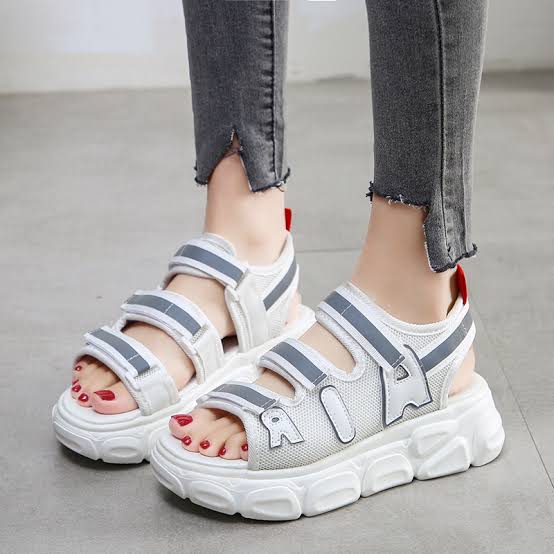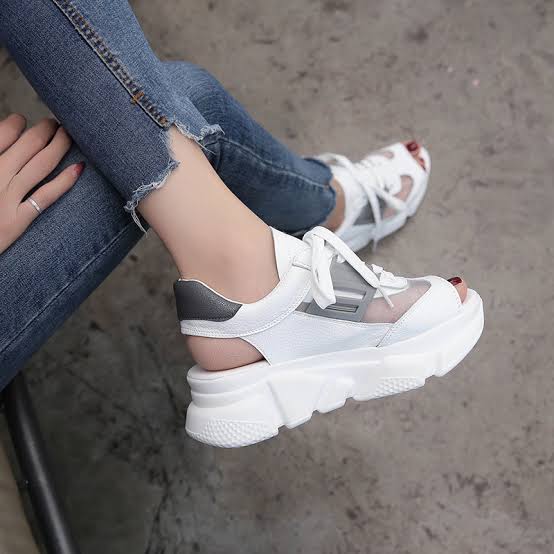 TPU Compounds : Avon has made its mark in the market for its Top-notch quality products. Our range is extensively used for footwear as well as industrial uses that includes injection moulded top lifts, spikes, soles, grips, adhesives and finishing laquers. The specific features of our range are as follows:
TPU EXPANDED – DENSITY 0.50 gm/cm3.
Readymade blacks, browns & naturals
Hardness range from shore A65 to Shore A98 to Shore D60
Excellent Mechanical properties.
Abrasion resistant upto 60 mm3 & ABOVE.
Low temperature flexibility
Excellent elongation
Reusable and recyclable
Pay Mode Terms: L/C (Letter of Credit)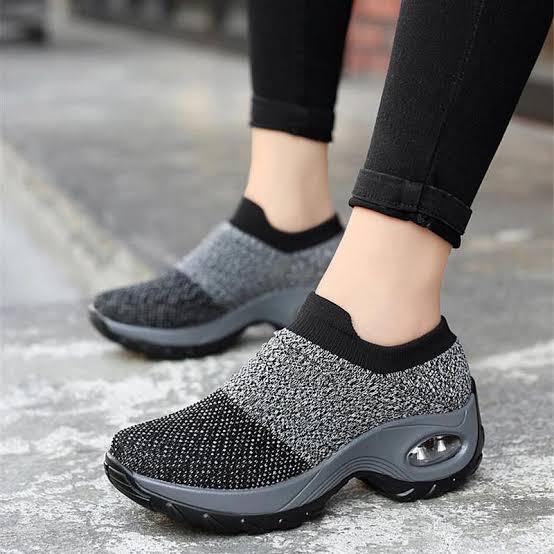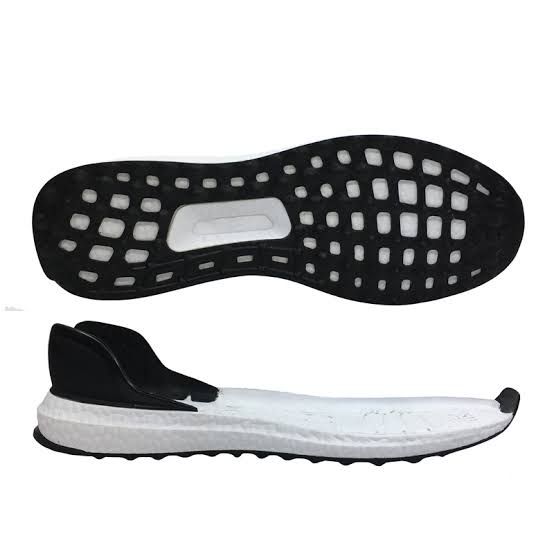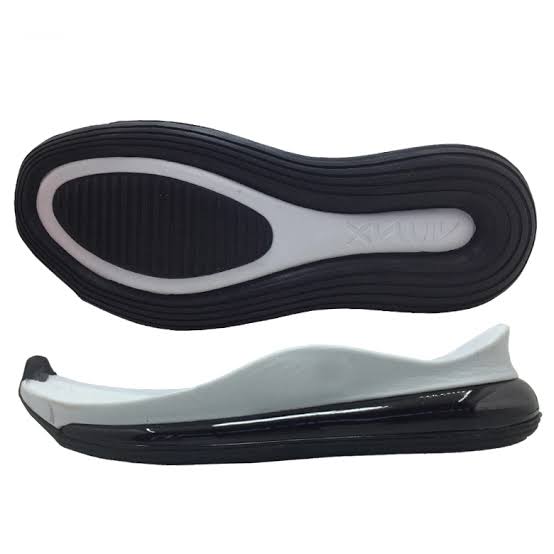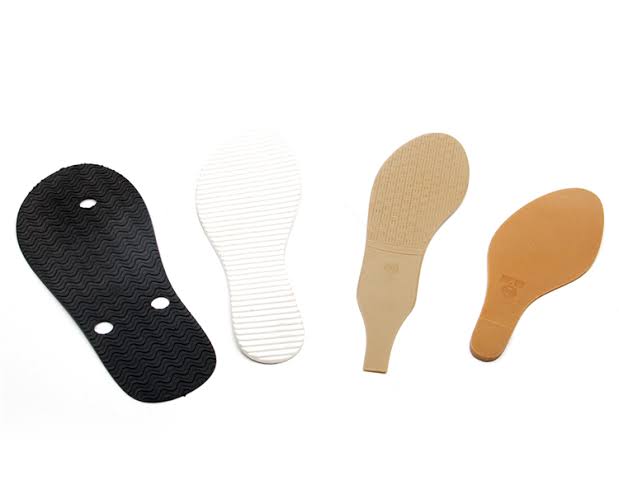 TPR Compounds :
We are offering a range of fine quality TPR Compounds-SBS based that are widely used for making footwear soles. These are Thermoplastic elastomers that are fabricated to suit customers exact needs and requirements. The Range of TPR Compounds that we offer covers the commercial to premium grades. Following are the specifications of our TPR Compounds:
Density-0.70 to 1.00 gm/cm3 as per customer specification
Hardness available from Shore A40-80A.
Low temperature flexibility.
Looks and performs like vulcanized rubber.
Excellent abrasion resistant & weather resistant.
Recyclable.
Good tear strength.
Dimensional stability.
Colourabity.
Surface finish-Shiny, Matt, Rubbery.
Crepe finish in translucent colours like Honey, Olives and Gum colours.
All products compiles to reach norms with regards to substance of very high concern (SVHC) and within permissible limits or Free from heavy metals and hazardous shemicals and Nonlyphenols.
TPR Compounds are used for footwear shoe soles that includes floaters, sports shoes, Kid's shoes, mild soles. It is also used for Pen grips, Tooth brush grips and Floor mats.
Pay Mode Terms: L/C (Letter of Credit)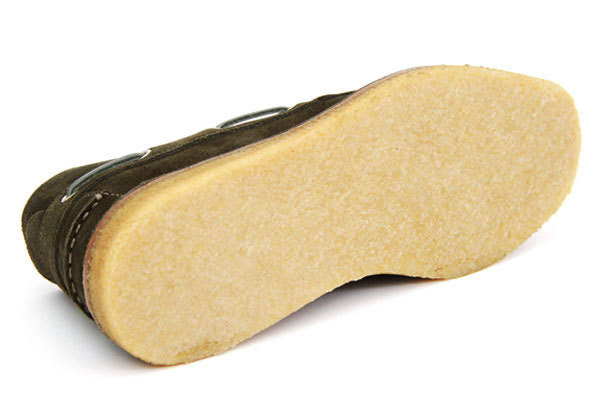 Thermoplastic Elastomers (SEBS Based)
Our extensive range includes TPE Thermoplastic Elastomers that consists of three discreet polymer blocks. These blocks comprises a hard thermoplastic (polystyrene) and two elastomers .
The range we are offering has following application areas :
Overmoulding ABS,PS, HIPS, SAN & PC
Midsoles-Compact and Expanded.We are quipped with the latest development of Expanded Injection Moulding SEBS based compounds.
Medical Orthopedics
All kinds of Matts for sitting, yoga matts etc.
Adult Toys
Grip Industry-Sport Goods/Writing Instrument Industry.
Food Packaging
Automotive Appliances-for Rubbery and Transparent compounds.
Electronics And Other Applications.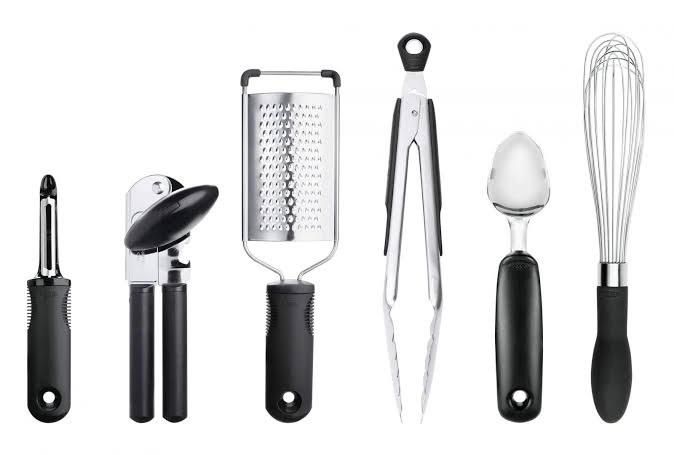 Following are the specifications of our range
Soft Feel
From Shore A 5 To Shore D 60
Non-Slip
Elastic
Printable
Electrically Insulating
UV-Light & Weather-Resistant
Excellent Adhesion
Highly Transparent And Foamable
100 % Recyclable
Resistant To Acid And Alkalies.
Easy To Process And Color.
Pay Mode Terms: L/C (Letter of Credit)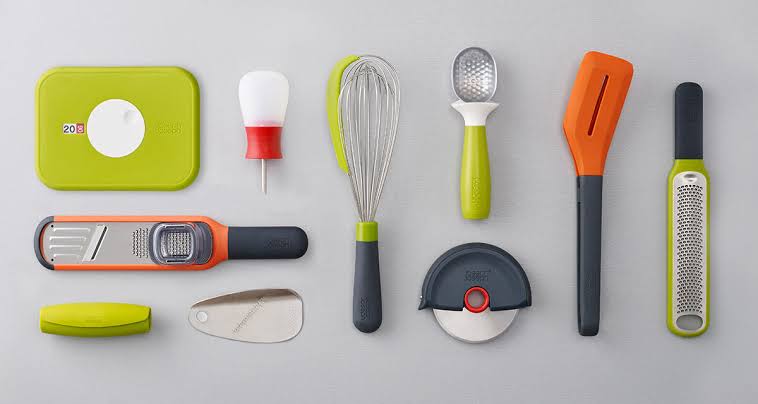 Bitumen Modifiers : SBS is a block polymer with highly elastomeric features. It is not comparable with other additives used in this sector such as: PP, PE, EVA, EPDM, SBr, Ebr etc. Another family similar to SBS is SIS, Styrene-Isoprene-Styrene block copolymer. It is like SBS except that the central block is composed of an Isoprene polyolefin instead of Butadiene. These products are very similar, but SIS costs more than SBS and therefore we will not deal with this material.
Both materials have double bonds in the elastomeric segment and this makes them not very stable to heat (maximum processing temperature 180-200°C) and to light. Versions are available free of unsaturations (SEBS, SEPS etc.,) which are very resistant both to heat and to light, but they are much more expensive.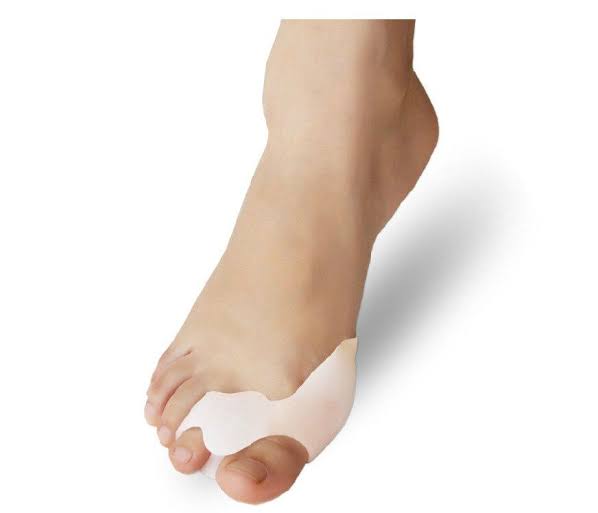 Use in ASPHALTS
SBS, is a concentrate lower than 3%, regardless of the type of bitumen, represents the discontinuous polymeric phase, namely the material dispersed in the bitumen itself. In this case, the SBS endows the bitumen with some essential features, though limited, for their valid use, such as: Ring and Ball increased up to + 30 °C, Penetration reduced by at least 20 tenths of a millimetre, Brookfield Viscosity at 160° of approximately 400 cP , Fraass of at least œ15°C besides a certain Elasticity and Tension Set.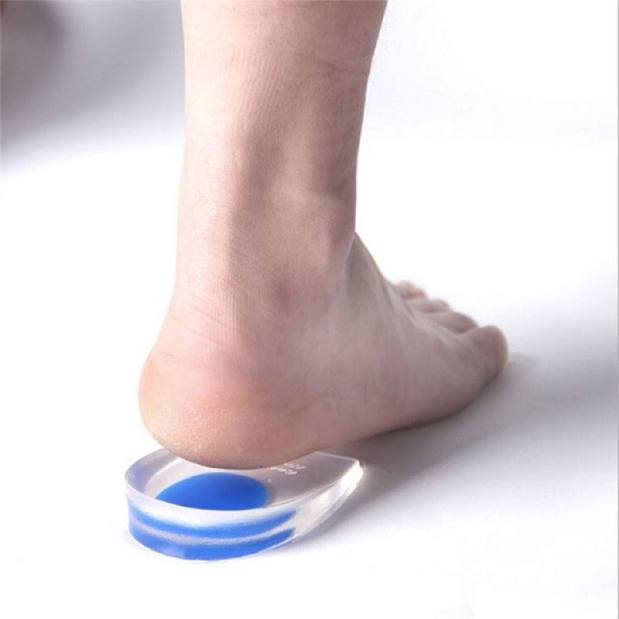 Use in ROOFING and WATERPROOFING
In these materials, the SBS is used in concentrates varying from 10- 15% . Therefore since the threshold of 3% (approximately) is overcome, the continuous phase of the material will be represented by the SBS itself. It is as if the SBS acts as an enormous sponge which, after having been squeezed, absorbs a large amount of water. Except in our case bitumen is absorbed instead of water.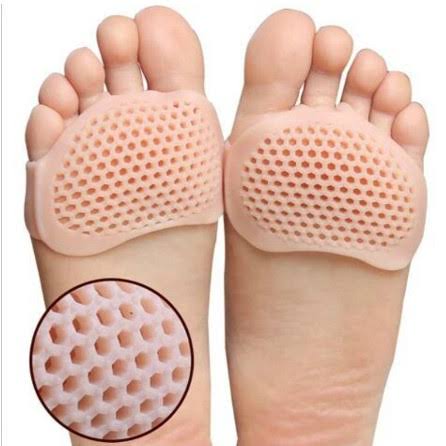 The advantage is that the sheathing will be mainly made up of SBS and the bitumen will be the "guest". Therefore all the main thermo-mechanical features will depend on the SBS. The main features are: Ring and Ball increased more than + 60°C, Penetration reduced by at least 70 tenths of a millimetre, Brookfield Viscosity at 160° beyond 3000 cP, Bending Test of at least 18°C, besides optimum Elasticity and Tension Set. This data refers to Bitumen with penetration of 80-100 dmm.
Until now we have described the SBS block copolymer as a unique product. However there are actually various versions of it, each one designed for a specific use. The first division is the micro-molecular conformation, namely the radial and linear conformation. The second, just as important, is the molecular weight and its distribution.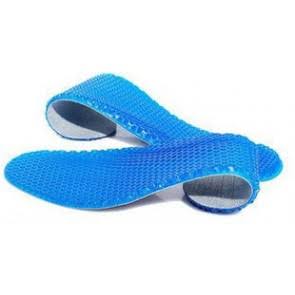 We can say in general that in bitumen:
The linear shape can be dispersed more easily, it performs better at low temperature and low work viscosity, and endows the modified product with optimum stability.
The radial shape can be dispersed less easily, it is less stable for storage, but mechanically more resistant to high temperatures, giving it important mechanical features.
The molecular weight inside of the two aforementioned families plays an important support role for the characteristics described.
A higher molecular weight increases the thermo-mechanical features of the product, both radial and linear, and often provides a valid replacement, for example of a radial with a linear, as long as it has adequate molecular weight.
In this latter case, there will be the advantage of good storage stability without excessively losing in mechanical features at high temperatures.
EPDM Blends
TPV-PP/EPDM blends : TPV-PP/EPDM BLENDS- Our range of dynamicallyVulcanized Thermoplastic Compounds have low compression and tension set performance. High resistance to environmental changes coupled with high chemical inertia, our Thermoplastic Compound are rich with following qualities :
Resistant To Fluid And Alkaline.
Resistant To Obsolescent Hot Air Until 125°C.
Very Low Density.
Good Resistant At The Atmospheric Agent & At The Ozone.
Application Area
Insulation
Components Of The Car Industry
Anti Vibrating Products
Industrial Components In Genera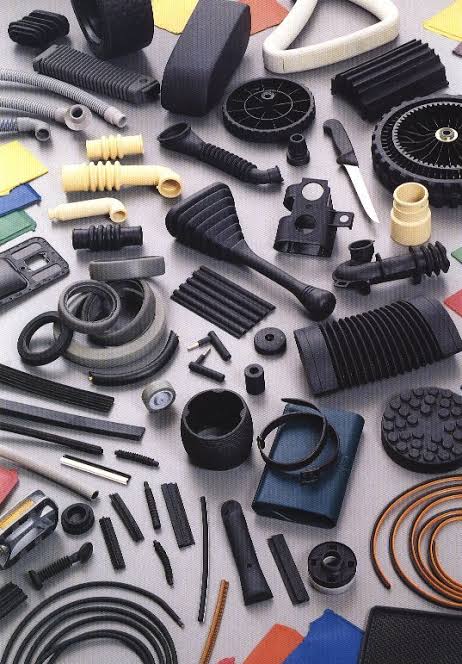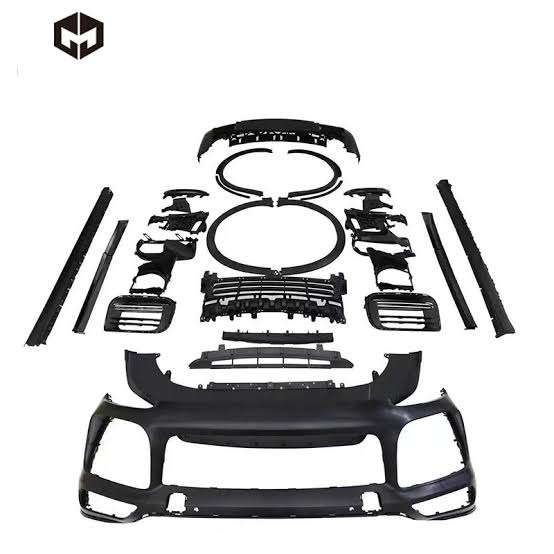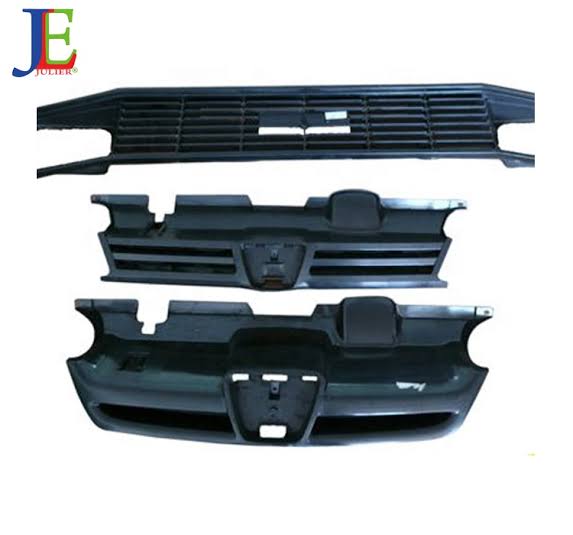 Colour Pigments
Speciality :Honeycolours, Olives, Gum, Crepe, Beiges, Browns, Blues,Whites etc. Basic Color Range Red, Yellow, Green, Orange, White, Black, Violet, Blue & Oxides.
Ready-Made Colour Range Any Colour as per customers requirement could be made. Application Areas
TPR, TPU, PVC, HDPE, LDPE, PP, PS, ABS, PP, PE, SEBS Compounds & others.
Plastic Colouring & Compounding
Specifications of our range :
High Temperature Resistivity.
Excellent Dispersion
Low Specific Gravity
Fine Particle Mesh
Excellent Weather Fastness
Excellent Light Fastness
Free From Hazardous Substances
High Chemical Stability
Environment-Friendly
We are proud to say that we are the only one in our teritory, who provide this service.
Pay Mode Terms: L/C (Letter of Credit)